ACTION LABS: FOR TRAILBLAZERS. ADVENTURERS. YOU.
We understand how busy life can be; every year seems to bring more responsibilities and less time. That is why we developed a line of specialized supplements to support active men with common issues such as energy, muscle repair, and intimacy. 
Our line of supplements is developed to meet your specific needs so that you can thrive in the healthy, active, and fulfilling life that you work diligently to maintain.
Set your goals high, and let Action Labs help you achieve them.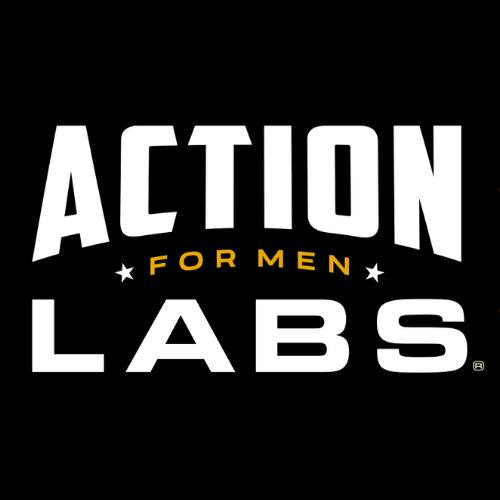 OUR MISSION
Life is a one-way street—there are no "do overs." Take today by the horns and build the powerful and healthy life you envision, and know Action Labs is here to help.
Even when we try our best we often miss key nutrients. We offer the specialized supplements to help your mind and body stay sharp and ready for whatever life throws at you. Take Action. Go and do what is most important to you.
A MODERN LEGACY
More than 40 years ago, the Natural Balance Brand was created. Science was evolving and consumers were no longer receiving key nutrients due to processed foods and lifestyle changes from advancing technology. Natural Balance continued to innovate and grow, placing high-quality products in health food stores so that consumers would have the ability to personalize their health and wellness.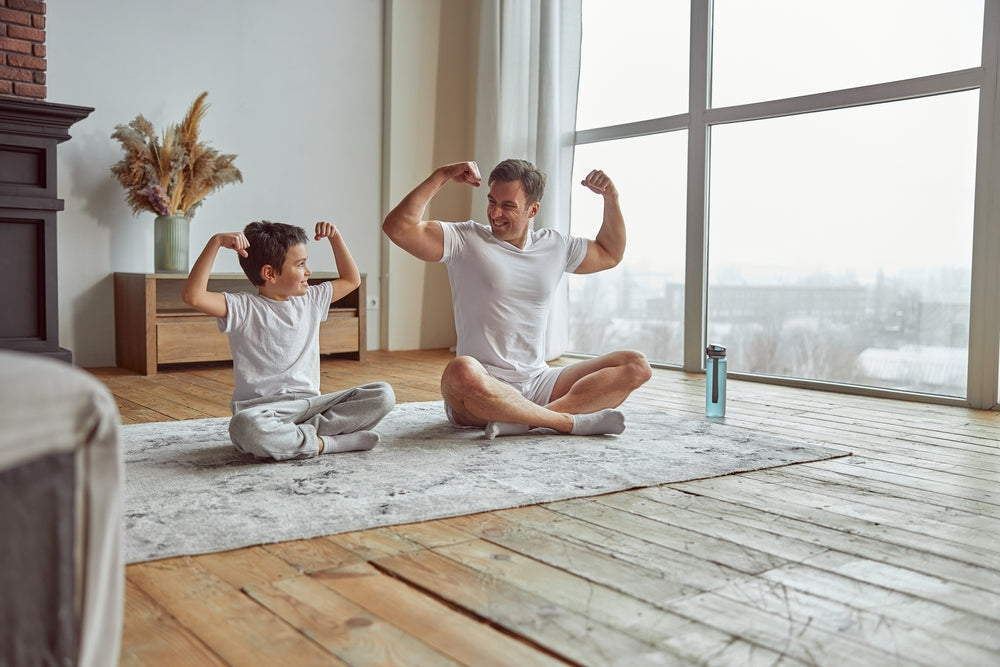 INNOVATING FOR YOUR FUTURE
Fast forward to the 2020s. The health food and supplement industry is booming, but near-instant education has become convoluted and muddy. Fads, influencers, science and information sharing are not new, but the speed at which information travels has increased exponentially.
While Natural Balance has always offered some men's health products, we recognized a HUGE hole in the health and wellness supplement industry: men's overall health.
WE ARE YOU
To meet the specialized requirements of a man's body, some products have been moved directly from Natural Balance and into Action Labs, such as our top selling male sexual enhancement product Cobra. Why fix what isn't broken?
While Natural Balance products are still great quality, we have taken other products and reformulated them for higher potency and increased specialized ingredients for the male body, such as with Saw Palmetto+, our Prostate Health formula.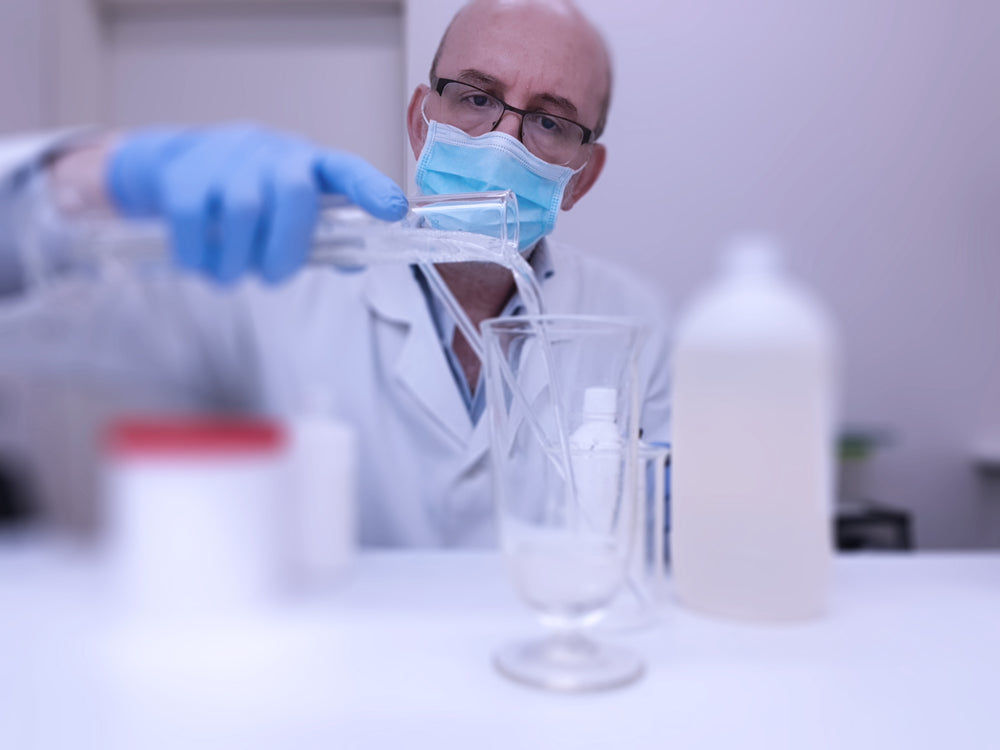 SCIENCE AND YOUR HEALTH
We have taken decades proven research and coupled it with recent manufacturing and processing integrations for more scientifically sound supplements. Our labs and manufacturing plant are located in the state of Utah, USA. We formulate, develop, research, and manufacture all of our products. Each ingredient is highly vetted; no cheap, risky alternatives or fillers are in any of our supplements, and we take great pride in this fact.
You have a unique story. Your body is your own. Action Labs is here to offer an edge of support to help you keep on keeping on, making every year the best yet.
Take life by the horns and make today a great one. Use Action Labs for Men products to support you while you create and live your own adventure called life.
VIEW COLLECTIONS
BEYOND SUPPLEMENTS
Sure, we think we're pretty great specializing in men's health, but we believe in giving back in addition to sourcing the best ingredients. Read on for more information about our partnership with One Tree Planted.
REFORESTING THE FUTURE
Reforestation is one of the best ways to help the planet. Trees help control carbon emissions, and fruit-bearing trees can also help feed our growing population without environmental burden. Trees are part of the answer to climate change, and the time to act is now.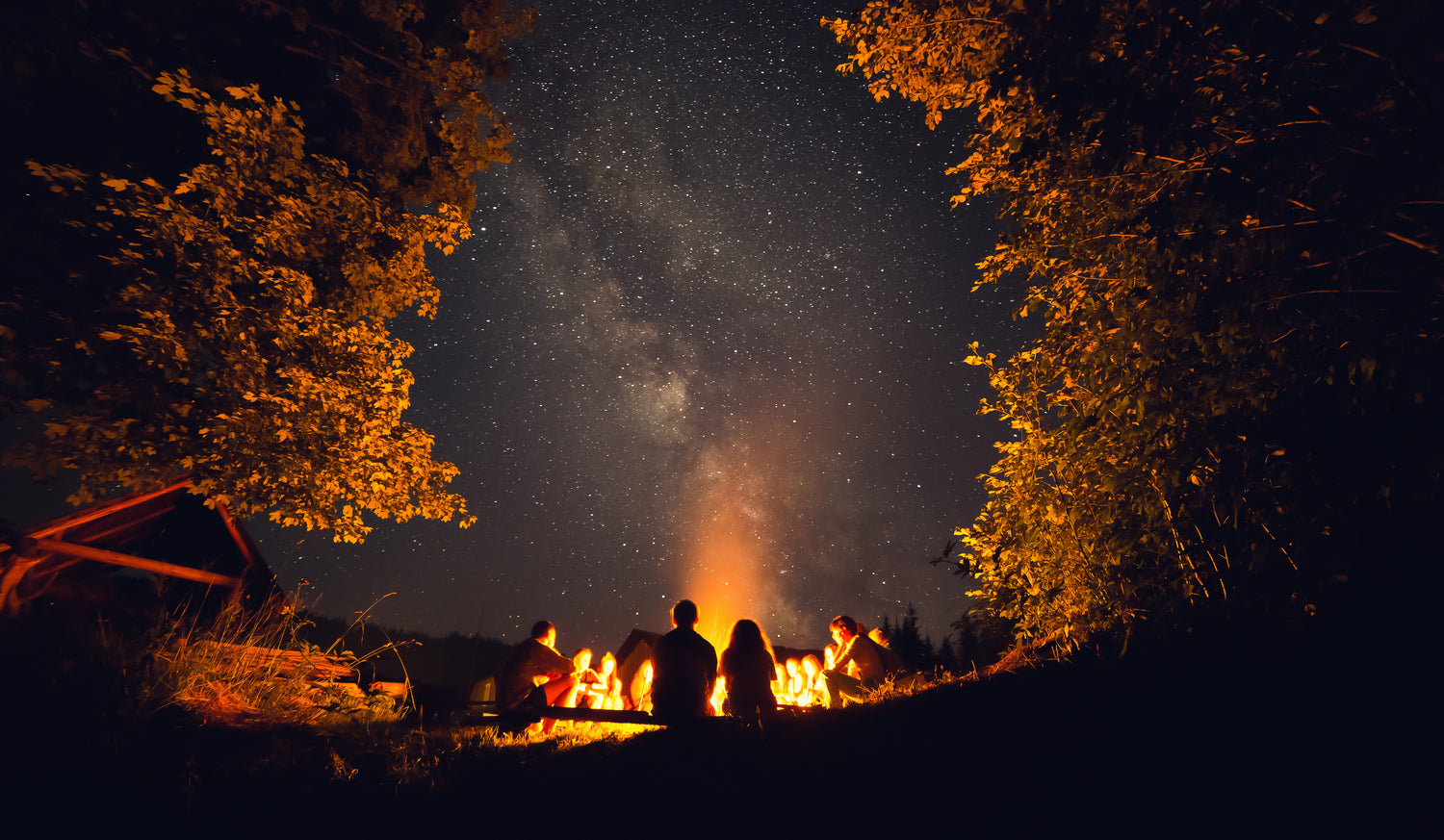 PARTNERING FOR GOOD
Action Labs, a Better Being Co., has partnered with One Tree Planted to plant one million trees by 2025, starting with 50,000 trees in the second half of 2021 alone. Our goal is to give back to regions that provide the natural resources to create our products, planting trees in countries like India, Malaysia, and the U.S. (starting with our own backyard in Utah).
Our emphasis will be on planting fruit-bearing trees in order to support the incomes and food supplies of our global network of farmers and their families. This way we can maximize our impact for people and the planet.
We're proud to team up with One Tree Planted, a 501c(3) nonprofit dedicated to global reforestation that plants trees to restore nature, biodiversity and community.